Premier Tuition - Pride in Excellence

Learning is Power
We provide high quality tuition services to students of all levels. Premier Tuition is Ofsted registered, offers private tuition for all ages covering all main stream.
Contact Us
Premier Tuition - Pride in Excellence

Unique Learning-
We provide a unique learning environment, We ensure all our tutors pass a DBS check before hiring them to ensure all of our students are in a safe environment.
Contact Us
Premier Tuition - Pride in Excellence
Knowledge First
We are group of very passionate and qualified teachers with over a decade of teaching experience with a good reputation among local community.
Contact Us
English, Mathematics
Science, Accounting
Business Studies
We Engage
We Generate Results
We Ensure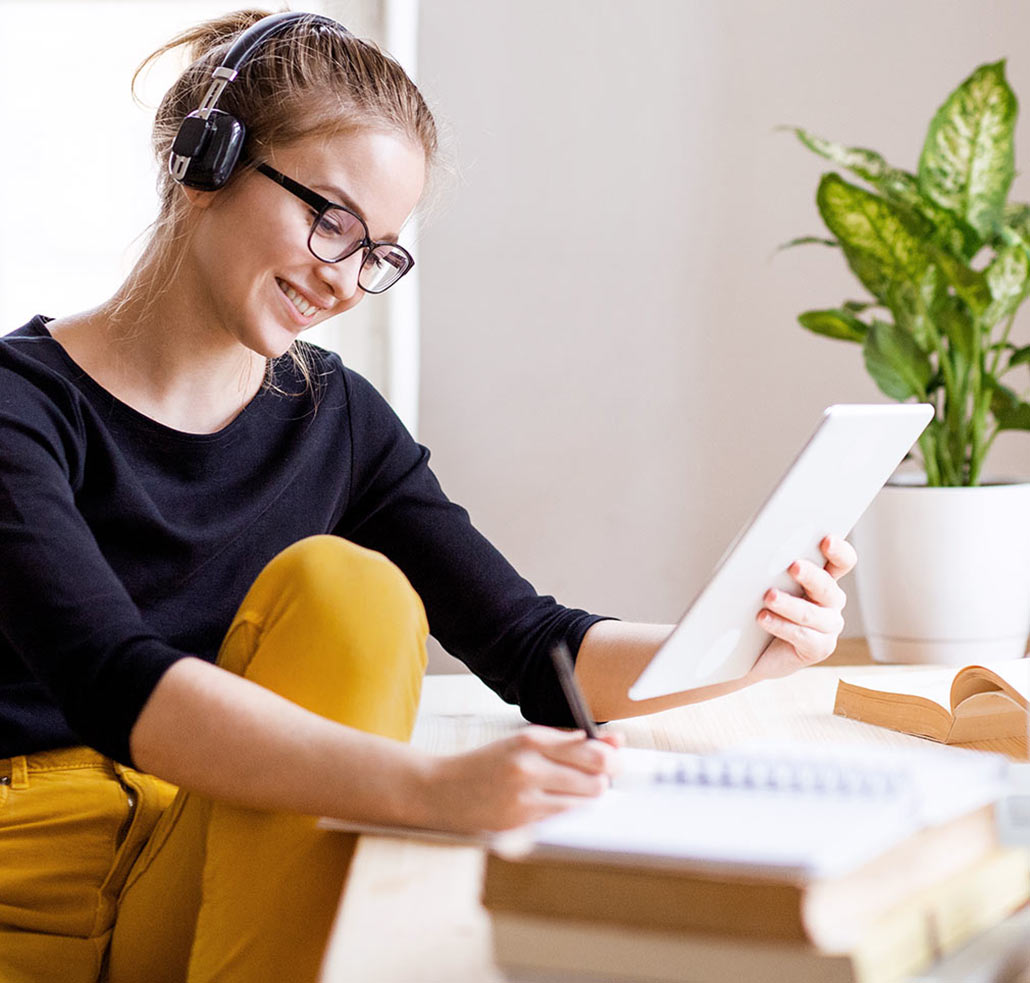 WELCOME TO
'PREMIER TUITION'
At Premier Tuition, we provide high quality tuition services to students of all levels.
Premier Tuition
The Courses
Premier Tuition provides the highest standard of private education. We ensure th
Premier Tuition
Blog & Resources
Premier Tuition
Who We Are
Premier Tuition
Why Choose Us
Premier Tuition
What We Do
Premier Tuition
Our Achievement
93%
Sats Result Above Standard
7%
Sats Result On Standard
Premier Tuition
Clients Reviews
Best place I've been for tuition and it will be the only place. Teaching is very good, especially English
The tuition is very supportive and provide excellent education for all students. They highly encourage students to perform very well and provide the necessary resources to improve your grades.
Excellent teaching staff. Friendly environment Female teachers. Teachers are experienced and qualified
This is a facility of the highest possible standard. I cannot fault it.
Helpful teaching and beneficial for school work and normal revision. Friendly enviorment with teachers and other students and 100% work rate.
Really good staffs, excellent teaching and learn a lot, really recommend to join if need tutoring.
Excellent teachers, support and resources. 100% recommend this tuition.
Premier Tuition
What We Offer
ENGLISH
MATHEMATICS
SCIENCE
ACCOUNTING
BUSINESS STUDIES
ENGLISH
Excellent support for English Literature and English Language GCSEs, KS2 and KS3 is provided. The English department ensures that students do not only gain the knowledge but also develop the skills needed to get outstanding results in their exams. We make sure our students learn to analyse sources, structure their essays effectively and the criticize sources they are provided in exams.
MATHEMATICS
SCIENCE
ACCOUNTING
BUSINESS STUDIES
Unit 1, 1 Riches Road, Ilford, IG1 1JH, London, UK
+44 (0) 208 003 3265
+44 (0) 787 207 6997
info@premiertuition.uk
www.premiertuition.uk